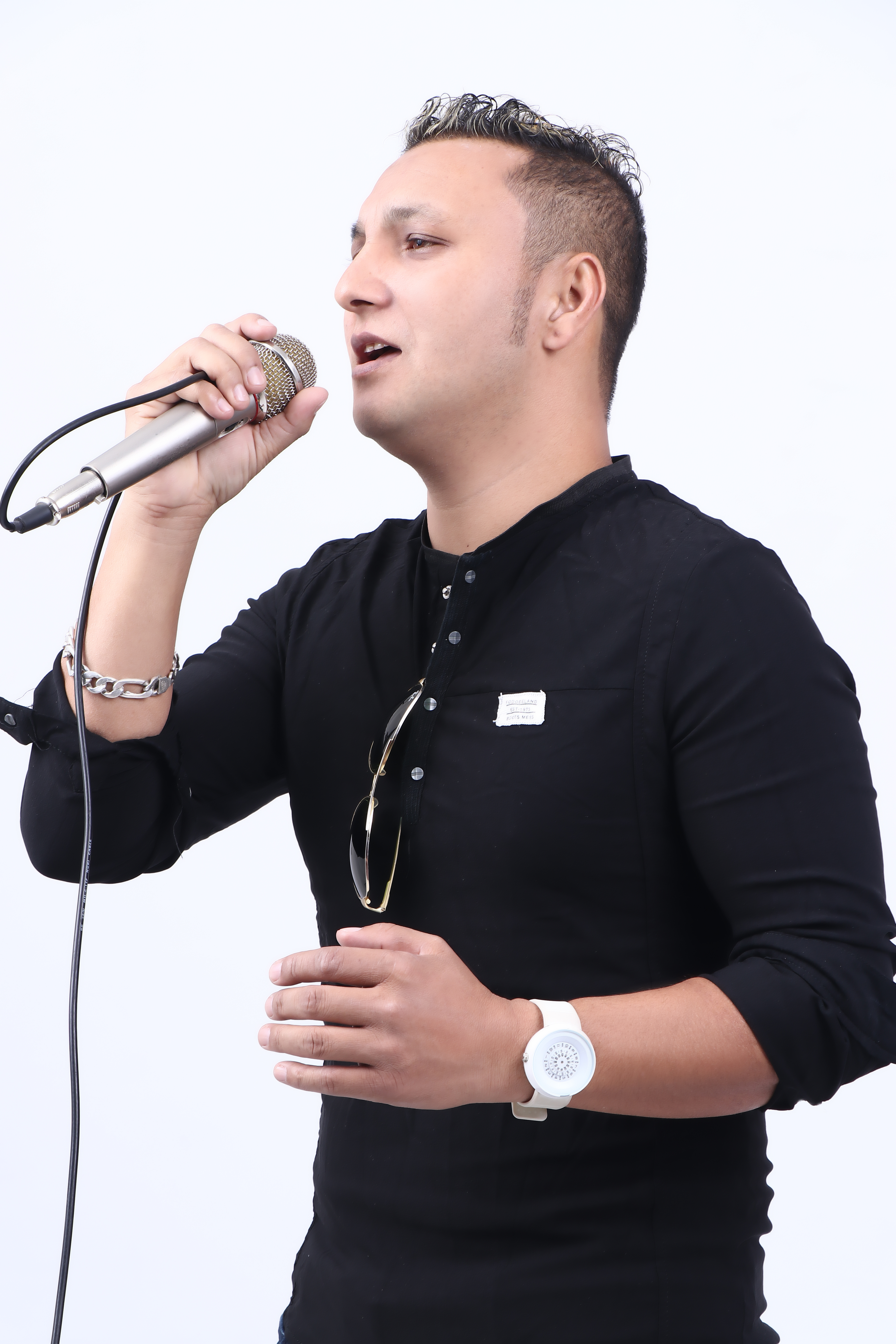 About me
Need a Creative Music? I can Help You!
Hi! I'm Rakesh Sony and I am a professional music arranger. I have been working in the industry for 15+ years. I specialize in folk and pop music and have a passion for bringing new life to old pieces through creative arranging and composition. Whether it's creating new arrangements for live performances, adapting music for film and television, or collaborating with other artists, I bring a unique perspective and attention to detail to every project I work on.
Thank you for visiting my website and I hope you enjoy my music as much as I enjoy creating it.
My services
What I do?
Music arrangement is my specialty. I have the skills and experience to take existing pieces of music and transform them into new and exciting arrangements. I work closely with my clients to understand their vision and create arrangements that are tailored to their specific needs and preferences.
Folk arrangement

Folk arrangement

Music arrangement for various genres of folk songs

Fusion Arrangement

Fusion Arrangement

Innovative fusion arrangements that blend diverse musical elements

Creative composition

Creative composition

Imaginative and original compositions that push boundaries
My Works

See My Works Which Will Amaze You!

Explore my impressive portfolio showcasing a diverse range of captivating works. From stunning compositions to intricate arrangements, each piece is crafted with passion and creativity.
Contact
Have Any Project in mind?
Get in touch and let me know how I can help. Let's collaborate and create something truly unique and dynamic